No more dropped calls
or slow data at your home.
One-time fee - No monthly payments!
Get in contact

Experts in Cell Phone Signal Booster
Installations since 2004!
Satisfaction Guarantee
Get in contact

Cell phone signal booster installations throughout Los Angeles
Do you experience dropped calls, data lagging or slow uploads when using your cellphone? Whether you have poor cell service in your home or office, Cellular Outlet can quickly and efficiently improve that! Our team specializes in the installation of signal boosters for cellphones
We have successfully installed numerous signal amplifiers in Beverly Hills, Malibu, Pacific Palisades and the rest of Los Angeles for both commercial and residential clients.
Dropped calls and slow data is generally caused by three things: Far distance from cell towers, tall objects (buildings or trees) are in the way, or building materials are in your home/office. When we install a signal booster we make sure it is place in the correct spot and is hidden to the public. Each booster is able to amplify and transmit voice and data signals for vehicles and indoor spaces. Those signals are captured by the main cellphone antenna and retransmitted to the specified indoor location. Our devices will allow you to enjoy your mobile phone without interruptions caused by poor signal. If you are interested in purchasing a signal to enjoy a lifetime of boosted signal, we are your best solution. Give us a call right away so we can begin improving your cell service!
We improve your
phone signals on your
iPhone & Android!
100 % Satisfaction Guarantee!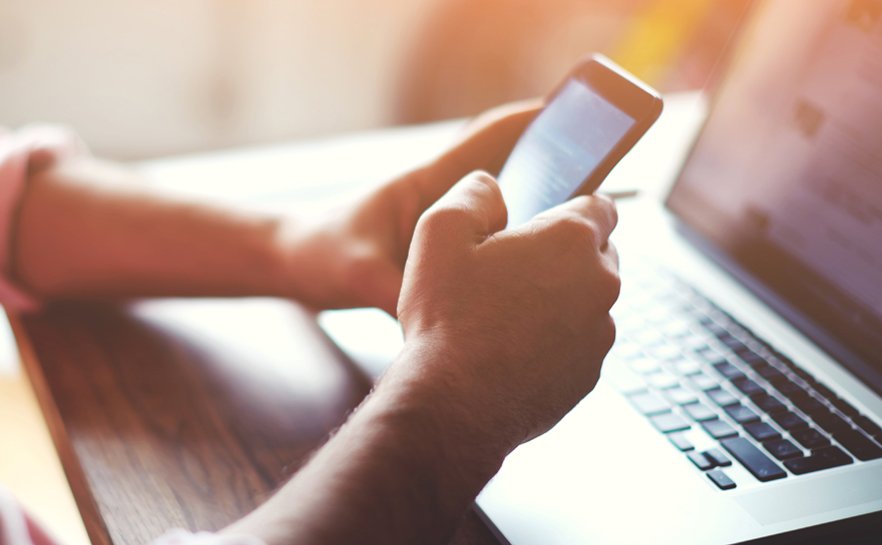 Benefits of our signal boosters:
Improves poor LTE & 4G cell signals
Fixes bad reception for iPhones and Androids
Hidden equipment
Perfect for Real Estate Brokers and homeowners who wish to add value to a property
Will even improve signal in the garage and basement
One-time fee! NO monthly installments!
Do you have any questions
or would you like to use our services?
Contact us now for a free site survey at your residential or commercial property!